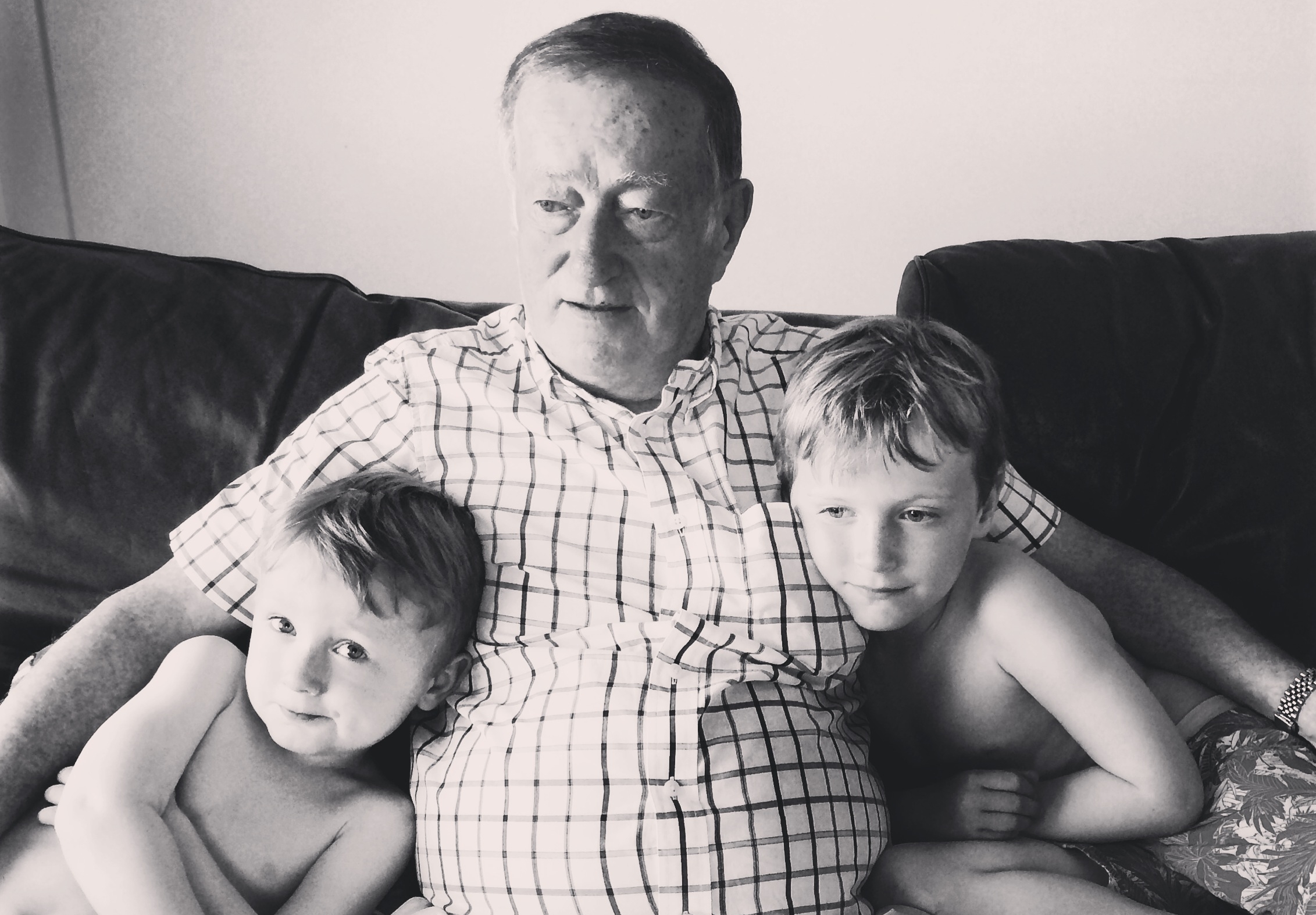 Laurie was one of a kind – strong, talented, humble, loyal, but most of all, kind. He'll be sorely missed by those that graced his presence. Unless you ordered a glass of water in one of his pubs...
Read more »
Laurie had an incredible life. From being the 'Irish rebel' of the family and overcoming adversity on many occasions, to playing at the Royal Albert Hall and becoming a granddad.
Read more »
Don't Give Up
 
When the road seems long and doubt sets in, don't give up.
Look back at how far you've travelled.
When you've done all you think you can but it isn't enough, don't give up.
Know that it's ok to rest today but stay afresh tomorrow.
When life just hurts too much, don't give up.
Open your eyes and look up to the possibilities of the future.
When the hurdles just keep coming, don't give up.
Learn from it and move onto the next with determination and pride.
When the sky is dark, don't give up.
Have faith in the blue skies above waiting to shine through a break in the clouds.
When you don't believe in yourself, don't give up.
There is a light within you that is waiting to sparkle.
When you feel like giving up – don't.
Laurie wrote this poem down and it gave him great strength through his final days